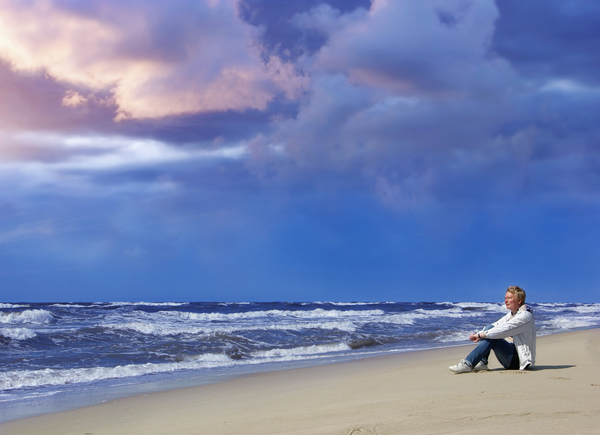 No matching reviews found.
Lovefraud Understanding and Recovery 6-part Masterclass – $99
Confusion — if that's what you feel the most about a relationship, if you simply cannot understand your partner's behavior, you're probably involved with a sociopath.
The Lovefraud Understanding and Recovery Masterclass will clear up your confusion and help you to escape, recover and heal. In this series of six webinars by Donna Andersen, author of Lovefraud.com, you'll learn why sociopaths do what they do, why you were vulnerable to the overtures, and how to move forward into the life you truly deserve.
The webinars are available separately for $25 each. But with the Masterclass you get all six webinars for only $99 — that's like getting two webinars for FREE!
You can watch them as many times as you want, or whenever you feel like you need a refresher. Plus, each webinar offers you access to a private online forum. Interact with other participants and post your questions for Donna will answer.
Here's the Masterclass lineup:
The Basics: Love fraud and how to avoid it
Is your charming, attentive love interest really a predator waiting to pounce? About 12% of the population have serious personality disorders, and they're all looking for hookups. Learn to spot the warning signs of love fraud.
Sociopathic Seduction: How you got hooked and why you stayed
Learn how your exploitative partner used your good human qualities against you, by targeting your vulnerabilities and hijacking the human bonding system. You were manipulated simply because you are normal.
What did they want? Psychopaths, antisocials and other exploiters in romantic relationships
This webinar is a primer on personality-disordered partners: How these people behave, what they want, and why they turn so callous and cold. Their motivations are totally different from yours; with this course you'll understand why.
Escaping the sociopath and rebuilding your life
Follow the parallel paths to recovery that you'll learn in this course — solving the problems of survival for you and your family, and pursuing internal healing. In time, you can find joy and happiness again.
Why it's so hard to get over loving a sociopath and how you can recover
You still want your ex partner — even though you believe this person is bad for you. Why? Because sociopaths hijack the human bonding system. Here's how to break your obsession, recover emotionally and move on with your life.
Dating again after the sociopath
You'd like a romantic partner, but after one sociopath, you're afraid of meeting another. Learn how to know when you are ready for a new partner, and how to date with awareness, so you can protect yourself from scammers and predators.
About the instructor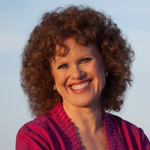 Donna Andersen is author of Lovefraud.com, a website that teaches people to recognize and recover from sociopaths. She is also author of Red Flags of Love Fraud—10 signs you're dating a sociopath and the Red Flags of Love Fraud Workbook. 
Donna learned about sociopaths the hard way—by marrying one. She tells the whole outrageous story in her first book, Love Fraud—How marriage to a sociopath fulfilled my spiritual plan.
Donna has collected more than 10,000 cases of people targeted by sociopaths, and has conducted eight Internet surveys of survivors. She has presented her research on sociopaths to the Society for the Scientific Study of Psychopathy. Donna is the program administrator for Lovefraud CE, which offers continuing education about personality disorders for survivors and mental health professionals.
Donna has appeared on television shows including ABC News 20/20, Who the Bleep Did I Marry?, My Life is a Lifetime Movie, Handsome Devils, Urban Legends and The Ricki Lake Show. She has been interviewed for multiple radio shows, print articles and web posts.
Many Lovefraud readers thank Donna for saving their lives.
Cost and credits
The cost for this course is only $99 for 6 hours of instruction — it's like getting two webinars FREE!  Once you purchase the package, you can access it online as long and as often as you want.
Lovefraud Understanding and Recovery 6-part Masterclass – $99
Sign up for this course now