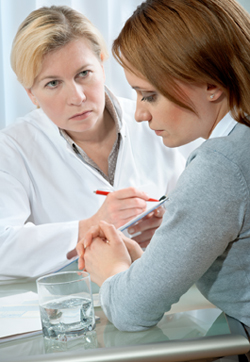 Therapists: You chose your profession because you want to help people. But your training may not have equipped you to serve clients suffering from emotional, psychological and other abuse.
Lovefraud's research with clients who sought therapy due to abusive relationships revealed that approximately half of clinicians did not identify personality disorders in the abusers, which delayed the clients' understanding of their situations. Many of these clients actually found the therapy to be harmful.
Why you may not recognize exploitative personality disorders
Why did so many therapists fail to recognize antisocial, narcissistic, borderline, histrionic or psychopathic personality disorders? Here are some possible reasons:
Most research on personality disorders is conducted on two groups of people: prisoners and college students. Little information is available on sociopaths, narcissists, borderlines, histrionics and psychopaths "in the community" — those who are not locked up.
You do learn about personality disorders in your training, but unless you work in prisons, you rarely see clients with these disorders. People with antisocial or narcissistic personality disorders, or psychopathy, don't think there's anything wrong with them, so they don't go to therapy. You don't see them in action.
Sometimes disordered individuals do show up in therapy — dragged in by a parent, partner or court-ordered. You are taught to have "positive regard" for all clients, and not to view anyone skeptically. This may allow you to be manipulated by disordered individuals.
Unfortunately, the most common way that therapists learn the truth about how disordered individuals behave seems to be through your own experiences in abusive relationships. In fact, that's how most Lovefraud CE instructors became experts on the issue.
Now, Lovefraud CE instructors offer you insight gained the hard way on how disordered individuals affect others, and best practices for supporting clients who have been abused.
Benefits of Lovefraud courses
Courses are reviewed and approved by the Lovefraud Education and Recovery team of professionals, all of whom are experts in exploitative personality disorders and how the people who have them affect others.
Lovefraud offers Live Online courses, and recorded On Demand webinars. The recorded versions of your courses are always available for review.
Each course offers a private online forum, where you can connect with others who participated in the course and ask questions of instructors.
All courses are 100% guaranteed. If you are not satisfied, just let us know before you download your certificate and your money will be refunded.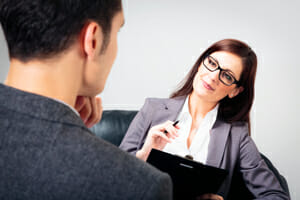 Lovefraud offers multiple courses to help you serve clients who are dealing with disordered individuals. Here's where you can see them all at once.