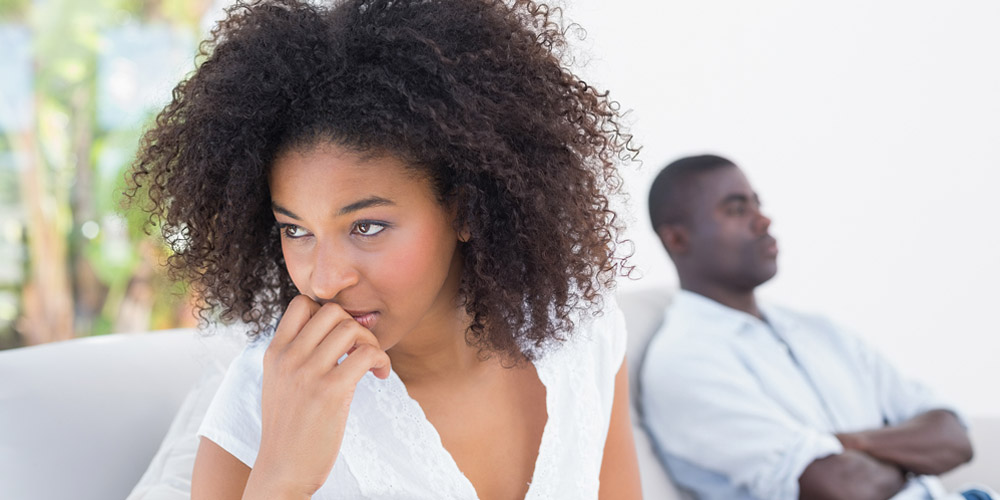 About this course
Something is very wrong with your romance. In the beginning, your partner was charming, loving, attentive and promised that the two of you would live happily ever after. Now, he or she ignores you, exploits you, rages at you, or perhaps even assaults you.
The big question you're asking yourself is, "How did I get here?"
In this webinar, Donna Andersen, author of Lovefraud.com, explains how smart, accomplished women and men end up with manipulative partners: Cultural messages that blind us to danger. Unexpected factors that put women at risk. Normal vulnerabilities — like wanting to be loved — that are targeted by social predators. The human bonding system being hijacked.
You'll learn that you can stop beating yourself up. The sociopath was able to manipulate you simply because you are normal.
This is the first course in the three-part Lovefraud Recovery Series. The other courses are What Did They Want? Psychopaths, antisocials and other exploiters in romantic relationships and Escaping the Sociopath and Rebuilding Your Life.
Highlights of this webinar:
Why most of us are clueless about the social predators living among us
The Number 1 vulnerability that sociopaths exploit
3 risk factors that make women vulnerable to psychopaths
How our biological imperative to trust others is used against us
How sex changes your brain
About the instructor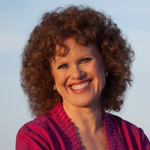 Donna Andersen is author of Lovefraud.com, a website that teaches people to recognize and recover from sociopaths. She is also author of Red Flags of Love Fraud—10 signs you're dating a sociopath and the Red Flags of Love Fraud Workbook. 
Donna learned about sociopaths the hard way—by marrying one. She tells the whole outrageous story in her first book, Love Fraud—How marriage to a sociopath fulfilled my spiritual plan.
Donna has collected more than 5,000 cases of people targeted by sociopaths, and has conducted five Internet surveys of survivors. She has presented her research on sociopaths to the Society for the Scientific Study of Psychopathy. Donna is the program administrator for Lovefraud CE, which offers continuing education about personality disorders for survivors and mental health professionals.
Donna has appeared on television shows including ABC News 20/20, Who the Bleep Did I Marry?, My Life is a Lifetime Movie, Handsome Devils, Urban Legends and The Ricki Lake Show. She has been interviewed for multiple radio shows, print articles and web posts.
Many Lovefraud readers thank Donna for saving their lives.
Cost and credits
The cost for this course is only $25 for 60 minutes of instruction. Once you purchase the course, you can access it online as long and as often as you want.
Although this course does not award continuing education credits, you will be able to download a certificate of achievement upon completion.
Learning objectives:
After this course, you should be able to:
Evaluate typical cultural messages about human nature
Increase your awareness of the social predators who live among us
Recognize and address your vulnerabilities to exploitation
Understand how normal brain chemicals make you stay in a bad relationship
Cut yourself a break for falling for an exploiter
Program:
55 minutes of instruction
How did this happen?
Love fraud definition
What is a sociopath?
Why you fall for the sociopath
Uninformed

Popular view of sociopaths
Criminal element? Not me
Cultural messages
Skeleton in the closet
How many sociopaths?

Vulnerable

Types of vulnerabilities
Past abuse

Risk profile

Risk factors for women
How did you get hooked?
Red Flags of Love Fraud
Calculated seduction

Human bonding instincts

What is real love?
Sociopaths and love
Biology of trust
Sex and your brain
Abuse, fear and anxiety
Psychological manipulation

The truth about what happened to you
5 minutes of questions and answers
Here's a preview of the course:
You're smart, loving and accomplished. Take this course and learn how your exploitative partner used your good human qualities against you, by targeting your vulnerabilities and hijacking the human bonding system. You were manipulated simply because you are normal.
Sign up for this course now
Course Materials