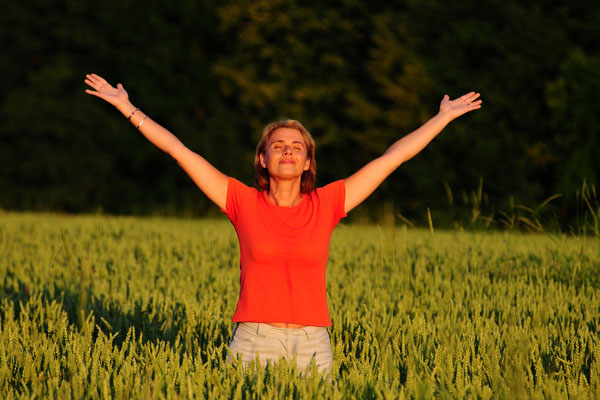 About this course
Your disordered partner has betrayed you. Your life is in shambles, with any or all of the following jeopardized: your finances, home, job, health, children and identity. How do you get out of the quagmire? How do you escape the sociopath?
It's not easy, but it is possible. In this course, Donna Andersen, author of Lovefraud.com, details the parallel paths to recovery. The first path is solving the practical problems of survival for you and your family — leaving safely; dealing with lawsuits, divorce or child custody; recovering your life. The second path is working on your internal healing — allowing yourself to grieve, so you can release the pain and move forward. The best way to recover is to pursue both paths at the same time, and you'll learn exactly how to do it.
There is life, and love, after the sociopath. With this course, you'll learn how to make the transition from devastation to happiness.
This webinar is part of the Lovefraud Understanding and Recovery 5-part Masterclass. Save when you purchase the complete program!
Highlights
What NOT to do when you learn of your partner's betrayal
Do you fight — or cut your losses and run?
Tips and strategies for lawsuits, divorce and child custody battles
What can help when your brain is traumatized
The key to getting through the experience
About the instructor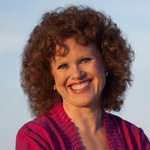 Donna Andersen is author of Lovefraud.com, a website that teaches people to recognize and recover from sociopaths. She is also author of Red Flags of Love Fraud—10 signs you're dating a sociopath and the Red Flags of Love Fraud Workbook. 
Donna learned about sociopaths the hard way—by marrying one. She tells the whole outrageous story in her first book, Love Fraud—How marriage to a sociopath fulfilled my spiritual plan.
Donna has collected more than 5,000 cases of people targeted by sociopaths, and has conducted five Internet surveys of survivors. She has presented her research on sociopaths to the Society for the Scientific Study of Psychopathy. Donna is the program administrator for Lovefraud CE, which offers continuing education about personality disorders for survivors and mental health professionals.
Donna has appeared on television shows including ABC News 20/20, Who the Bleep Did I Marry?, My Life is a Lifetime Movie, Handsome Devils, Urban Legends and The Ricki Lake Show. She has been interviewed for multiple radio shows, print articles and web posts.
Many Lovefraud readers thank Donna for saving their lives.
Cost and credits
The cost for this course is only $25 for 60 minutes of instruction. Once you purchase the course, you can access it online as long and as often as you want.
Although this course does not award continuing education credits, you will be able to download a certificate of achievement upon completion.
Learning objectives
After this course, you should be able to:
Understand what you need to do to safely escape the sociopath
Gather information that you'll need for a court proceeding
Evaluate whether you should fight or flee
Recognize the importance of No Contact
Understand how to approach deep emotional healing
Program agenda
55 minutes of instruction
After the exploiter
Parallel paths to recovery
Naming the disorder
Betrayal

What NOT to do
First – safety planning
Keep your plans secret
Understand the disorder
Change how you think
Gather information

Sociopathic tactics
Fight or flight?
Making the break
Sociopath in court

Divorce and lawsuits
Child custody battle

Moving forward
Key is acceptance

Find your own solution
Traveling the parallel paths
Change your worldview
Others may not understand

Your brain on trauma
Healthy habits
Deep emotional healing
Protect yourself from sociopaths
You are not what happens to you
5 minutes questions and answers
Here's a preview of the course:
To escape the sociopath, follow these parallel paths to recovery that you'll learn in this course — solving the problems of survival for you and your family, and pursuing internal healing. In time, you can find joy and happiness again.
Customer reviews
Add your review — click and scroll down
Escaping the sociopath and rebuilding your life – $25
Sign up for this course now