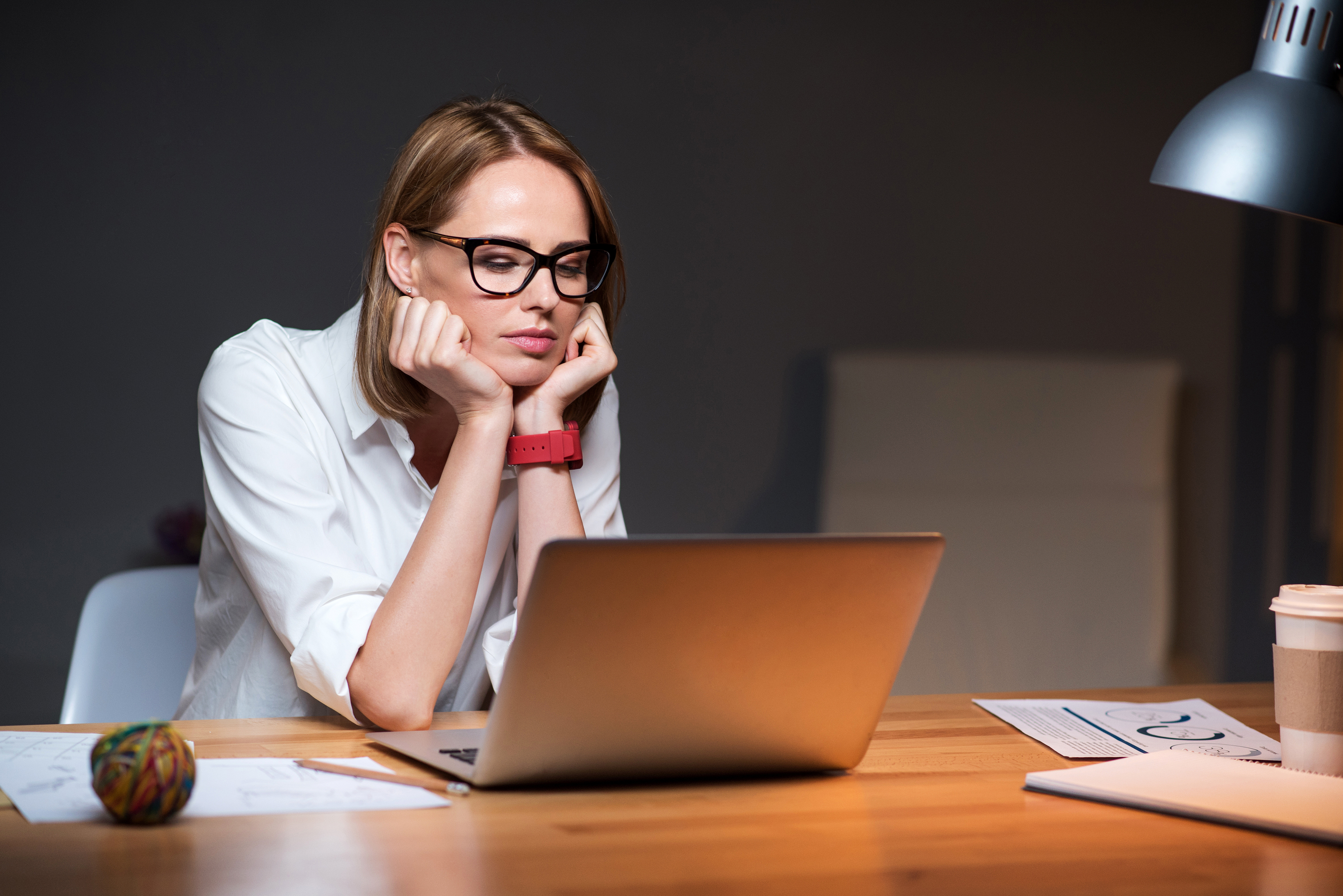 Courses on escaping sociopaths, narcissists and relationship abuse
Lovefraud Education and Recovery offers courses on relationship abuse to save you from sociopaths, narcissists, psychopaths and one of society's biggest lies: "Everybody just wants to be loved."
Survivors: Learn how you were targeted and what to do now.
Therapists: Learn how to help victims of abuse, and earn continuing education credits.
Everyone: Learn how to protect yourself from exploiters and manipulators.

What's a sociopath?
"Anything deviated or pathological in social relations" — that's the original definition of sociopathy. Lovefraud uses the word "sociopathy," which is no longer a clinical diagnosis, as an umbrella term for all of the manipulative personality disorders — antisocial, narcissistic, borderline, histrionic and psychopathic. Read more on Lovefraud.com.
Courses for understanding and recovery
Sociopaths — people who have manipulative personality disorders — lack the ability to love as the rest of us do, although they are really good at faking it. Here and now, learn about manipulative personality disorders, relationship abuse and how to move forward.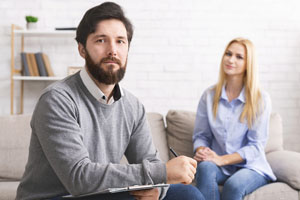 Learn to better help victims of sociopathic abuse and earn continuing education credits.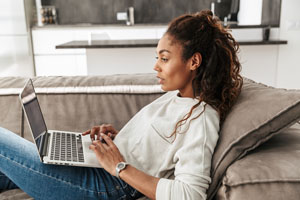 Learn how and why you were targeted, and how to recover from the sociopath
Upcoming Live Webinars
Start Your Recovery from Emotional and Psychological Abuse
Instructor: Mandy Friedman, LPCC, CCDVC
September 19, 2019 • 8 – 9:30 pm ET
More info
EFT Tapping to Break Your Addiction to a Sociopath
Instructor: Stacey Vornbrock, MS, LPC
September 25, 2019 • 8 – 9 pm ET
More info
How to help a family member who is being mind-controlled
Instructor: Steven Hassan, M.Ed, LMHC, NCC
October 3, 2019 • 6:30 – 8:30 pm ET
More info
Understanding and Recognizing Narcissistic Abuse
Instructor: Tiffany Kettermann, LPC, CADCI, MPA, MA
October 18, 2019 • 1 – 3 pm ET
More info
What Lovefraud CE learners say …
"
This course was very helpful in explaining WHY I was hooked on this person and allowed things to continue. I've always known there had to be a reason since I'm normally confident and strong in my relationships. I'd researched this probably 2 years through various books and videos and I can honestly say these courses explained why I stayed & how he did it.
"
"
The Course covered a significant amount of information regarding a topic that is not taught at Higher Education levels. I learned that the prevalence of victims of Narcissistic abuse is much greater than believed. I will be more attuned to looking for symptoms of abuse as well as wrongful diagnosis of other Psychiatric Disorders
"
"
I was hoping this course would deepen my understanding of my experience, and it did so on an intellectual level as well as an emotional one. This course raised new information which enabled further pieces to drop into the puzzle and also helped me understand myself better. Thank you, definitely well worth it.
"
Lovefraud Education and Recovery Nonprofit
The mission of Lovefraud Education and Recovery, a New Jersey Nonprofit Corporation, is to educate the world about people with exploitative personality disorders. We do this by offering educational programs and conducting original research. You can help.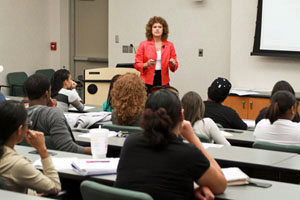 Young people who encounter sociopaths suffer far more harm than older targets. Teach them about disordered individuals to prevent a lifetime of abuse.