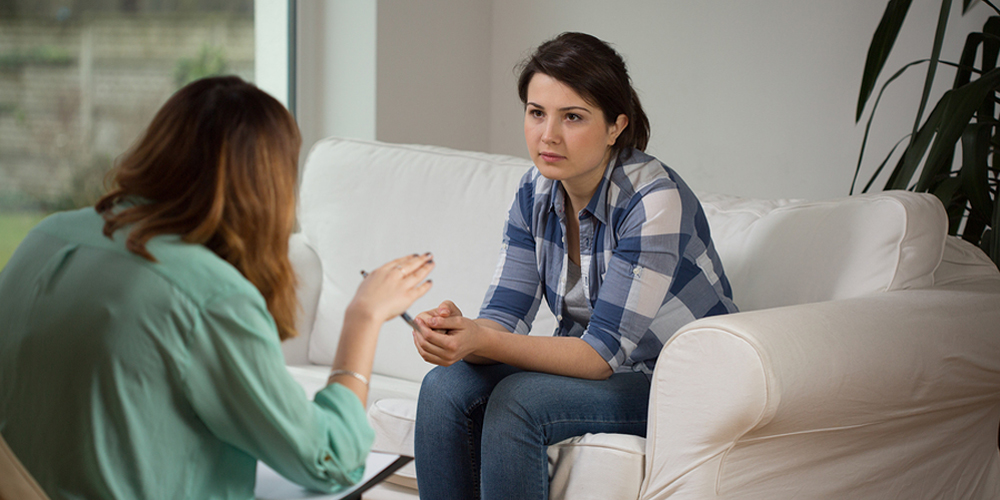 About this course
Partners of people who have psychopathic or Cluster B personality patterns often have difficulties exiting these toxic relationships. This course offers therapists a structured five-step model that can be used to guide and support partners of people with Cluster B personality patterns in moving through the process of dissolving toxic relationships and recovering their sense of mental health and stability. Each step in the model includes specific goals and practices for therapists to share with clients as they do the difficult work of leaving exploitive, abusive, or toxic relationships, including how to prepare clients for the sometimes dramatic elements of relationship termination with personality disordered partners.
To share this valuable information with clients, you may want to recommend that they enroll in the one-hour "Five Step Exit for Survivors" program.
Highlights
Why people stay in relationships, even when they know they are being abused and manipulated.
The Five Step Exit Model, with suggested anchoring practices for each stage of change.
How to help your client prepare to leave by addressing multiple concerns, including safety, emotional, financial, career, legal and more.
How your client should respond if his or her partner threatens to commit suicide.
Specific practices that will help your client's emotional, physical and psychological recovery.
About the instructor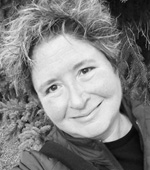 Amber Ault, Ph.D., MSW, is a clinical sociologist, psychotherapist, and trainer based in Madison, Wisconsin, specializing in coaching both heterosexual and LGBT partners of  people with Cluster B personality patterns. Her academic areas of expertise include LGBT culture, intimate partner violence, and the history of psychiatric diagnoses; her clinical specializations include suicide risk assessment, crisis intervention, trauma treatment, and supporting partners who have survived toxic relationships. She is the author of The Wise Lesbian Guide to Getting Free From Crazy-Making Relationships and The Five Step Exit: Skills You Need to Leave a Narcissist, Psychopath, or Other Toxic Partner and Recover Your Happiness Now.  
Dr. Ault has taught in the School of Social Work and in the Departments of Sociology and Gender and Women's Studies at the University of Wisconsin-Madison. She offers on-line and on-the-ground workshops and courses in relationship recovery and LGBTQ dating and healthy relationship formation through amberault.com. She earned her Ph.D. in sociology from Ohio State University and her MSW from the University of Wisconsin. She holds a Wisconsin certified advanced practice social work license.
Cost and credits
The cost for this course is $49 for two hours of instruction. Once you purchase the course, you can access it online for six months. This course offers 2 hours of continuing education credit for mental health professionals. For more information on credits, click here.
Mental health professionals who complete 8 Lovefraud CE credits are eligible for a free 12-month listing in the Lovefraud Professional Resources Guide.
No commercial support was provided to Lovefraud Continuing Education or the instructor for this program.
Learning objectives
This workshop will enable mental health professionals to:
Identify five challenges to relationship termination faced by partners of people with narcissistic, antisocial, and borderline personality disorders or psychopathy.
Identify three challenges for clinicians in assessing and supporting partners of psychopaths, narcissists, and people with borderline personality disorder patterns.
Explain the stages of the Five Step Exit model of relationship termination.
Prepare their clients for exiting, including preparation for "No Contact," responding to suicide threats, developing a support team, cultivating mindfulness, and ensuring personal safety.
Identify and incorporate multi-modal, integrated recovery practices and the therapist's role in helping clients achieve secure attachment and reduce post-traumatic syndromes following relationship dissolution.
Program Agenda
 Instruction — 55 minutes
Working with partners — challenges for clinicians
Why do people stay?
What do clients want?
Stages of change model
Break — 5 minutes
Instruction — 50 minutes
The Five Step Exit Model for leaving abusive relationships
The Five Step Exit stages

Contemplation

Therapist's tasks in contemplation
Examples of therapeutic contemplation practices

Preparation

Therapist's role in preparation
Multidimensional issues in preparation
Examples of preparation practices

Action/Execution

Therapist's role in action/execution

Improvisation

Therapist's role in supporting client her partner reacts

Recovery

Therapist's role in recovery
Examples of recovery practices
Questions and answers — 10 minutes
Here's a preview of this course:
If your client is in an exploitative or abusive relationship, use this structured, five step model to help him or her escape. In this course, you'll learn to prepare your client to develop a support team, ensure personal safety, and respond appropriately to pushback from the partner.
Take this course now