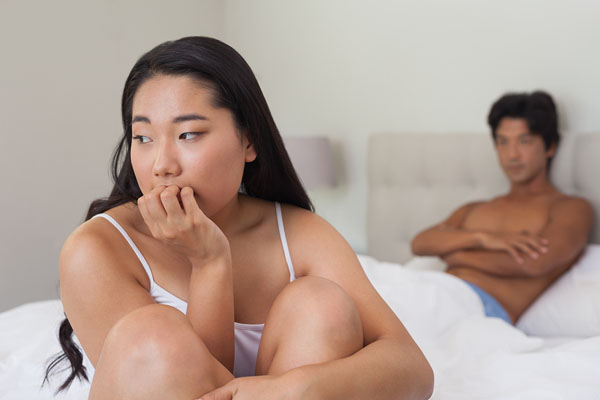 About this course
You're not happy with your intimate relationship — you're feeling misunderstood, exploited, manipulated and devalued. But it's complicated — finances, kids, social pressures, not to mention your own confusion. If you're thinking of leaving a psychopath, narcissist or other toxic partner, how do you sort out what to do?
The Five Step Exit course offers you a structured model to help you decide whether to hang in or get out. And if you decide that leaving is best, this course provides step-by-step guidelines for determining the best way to do it.
Each step in the model includes specific goals and practices to help you do the difficult work of leaving an exploitative, abusive or toxic relationship. You'll be able to establish your priorities, create a safety plan, and prepare for whatever may happen, including your ex's attempts to reel you back in. That's why the last stage of the model — recovery — is so important. You'll learn how to reground yourself in your own life, desires and well-being.
Highlights 
Should you stay or should you go? Evaluating conflicting pressures
The Five Step Exit approach, with anchoring practices for each stage
Planning your exit, based on your knowledge of your partner and yourself
Protecting your priorities and minimizing the risk of violence
Recovery and reinvention after the breakup
About the instructor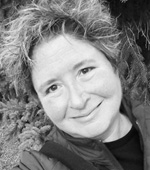 Amber Ault, Ph.D., MSW, is a clinical sociologist, psychotherapist, and trainer based in Madison, Wisconsin, specializing in coaching both heterosexual and LGBT partners of  people with Cluster B personality patterns. Her academic areas of expertise include LGBT culture, intimate partner violence, and the history of psychiatric diagnoses; her clinical specializations include suicide risk assessment, crisis intervention, trauma treatment, and supporting partners who have survived toxic relationships. She is the author of The Wise Lesbian Guide to Getting Free From Crazy-Making Relationships and The Five Step Exit: Skills You Need to Leave a Narcissist, Psychopath, or Other Toxic Partner and Recover Your Happiness Now.  
Dr. Ault has taught in the School of Social Work and in the Departments of Sociology and Gender and Women's Studies at the University of Wisconsin-Madison. She offers on-line and on-the-ground workshops and courses in relationship recovery and LGBTQ dating and healthy relationship formation through amberault.com. She earned her Ph.D. in sociology from Ohio State University and her MSW from the University of Wisconsin. She holds a Wisconsin certified advanced practice social work license.
Cost and credits
The cost for this course is only $30 for 60 minutes of instruction. Once you purchase the course, you can access it online as long and as often as you want.
Although this course does not award continuing education credits, you will be able to download a certificate of achievement upon completion.
Learning objectives
How to evaluate the difficulty of extricating yourself, the rewards of great partnership, and the choice to stay or go.
If you decide to leave, how to use the Five Step model for the best possible exit
Creating a support system to help you through the transition
How to deal skillfully with pushback and threats from your partner
Practices you can use with each step to help you through the process
Program agenda
55 minutes of instruction
Who will benefit form this program?
Staying vs. leaving
The Five Step Exit Stages
Step 1 – Contemplation

Examples of contemplative practices
Goals of contemplation

The Five Step Exit Stages
Step 2 – Preparation

Preparation resources
Goals of preparation

Step 3 – Execution

Approach variations
Goals of the execution phase

Step 4 – Improvisation in the face of pushback

Skills during improvisation
Goals of improvisation

Step 5 – Recovery
Here is a preview of this course:
Should you stay or should you go? When it's time to leave a psychopath, narcissist or other toxic partner, the Five Step Exit enables you to do it. You'll strategize the best possible exit, prepare for pushback from you ex, and learn practices to promote your emotional recovery.
Customer reviews
Add your review — click and scroll down
Sorry, no reviews match your current selections
The Five Step Exit: Tools you need to leave a psychopath, narcissist or other toxic partner – $30
Sign up for this course now