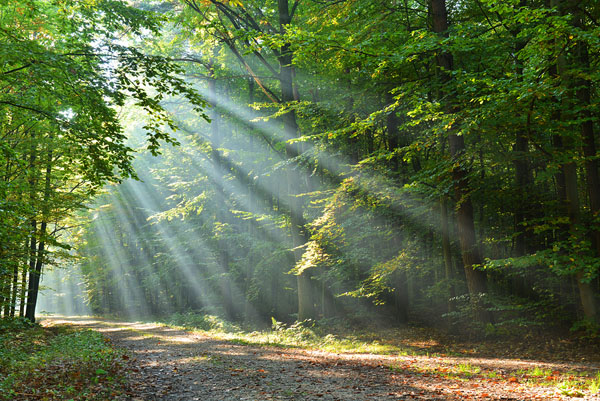 About this course
Healing from destructive relationships often doesn't happen as we think it should. As much as most of us would like to think holding hands, praying and singing in church is where we will find the relief and peace that we are looking for, it is just not so.
Our "instincts" tell us not to look at our hurt, pain and fears from an experience with a sociopath, but to resist them, ignore them, and hope they will go away. In essence, we are hoping for a spiritual bypass.
Paradoxically, it is not in spite of our difficulties, pain, and fears that we can find our freedom, but because of them. This "nightmare" experience can become a gift. It is in the madness that we will find the golden opportunities for spiritual growth. It is here we must begin to look for The Miracle.
Highlights
The truth of emotional pain and suffering
What is letting go?
How to find peace
Dismantling the frame of judgment
How to find the Miracle in the Madness
About the instructor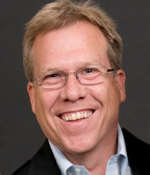 Travis F. Vining is an author, teacher, and inspirational speaker who lived the real-life horrors of learning his father was a serial killer. He has overcome many physical and emotional illnesses that included suppressed memories, paralyzing migraine headaches, crippling back pain, and depression as a result of a tragic family environment that included being raised by a sociopathic father who spent 24 years on Florida's death row.
In a search for the truth, this nightmare became an inspirational journey of forgiveness, faith, hope and miracles. His talks and classes focus on helping others find the Miracle in the Madness, by offering real life experiences with practical application of the process of letting go, which confirms that forgiveness is the great healer of strife, conflict, and upset.
Travis is author of:
Transforming Darkness to Light for Giving: Spiritual Lessons from My Life with a Serial Killer
The Garden of Miracles: A Journey Through the Seven Gardens of Forgiveness
Travis has served as a facilitator/teacher for:
Finding The Miracle in The Madness — An Extraordinary Miracle of Healing Experience
(Accredited eight (8) hour college course through Tallahassee Christian College)
Sociopaths — Presenter at St Leo's University
(Eight-hour presentation over two days)
A Miracle of Forgiveness Experience
Deep Healing Retreats
Miracles for Giving
An Inspirational Course in Miracles – Youth Programs
Cost and credits
The cost for this course is only $30 for 60 minutes of instruction. Once you purchase the course, you can access it online as long and as often as you want.
Although this course does not award continuing education credits, you will be able to download a certificate of achievement upon completion.
Learning objectives
The primary objective of this course is to help shift the perspective and interpretation of an experience with a sociopath from one of suffering, anger and misery, to one of hope, healing and recovery. The course will present a gentle and thoughtful case for the healing power of forgiveness that will hopefully lead to hope that there is purpose in this nightmare after all.
The course will help with acceptance and the beginning of the healing process (for those who are willing) and present steps that can be taken after the course to continue with the process once trust is established.
In summary, the goal of this course is to provide real hope of recovery based on experience, with a clear path towards healing
Program agenda
Instruction — 55 minutes
A picture perfect family
Removing the veil
An invitation for a miracle
How to find the Miracle in the Madness
The truth of emotional pain and suffering
What is letting go?
How to find peace
If your response is disproportionate
Dismantling the frame of judgment
Acceptance
A miracle that brings unexpected healing
Questions and answers — 5 minutes
Here's a preview of this course:
We try to ignore the agony of betrayal, hoping it will go away. Paradoxically, it's not in spite of our difficulties that we find freedom, but because of them. Take this course on healing from destructive relationships and learn how to gently, courageously, overcome the pain.
Customer reviews
Add your review — click and scroll down
The Miracle in the Madness: Pathway to healing from destructive relationships – $30
Sign up for this course now