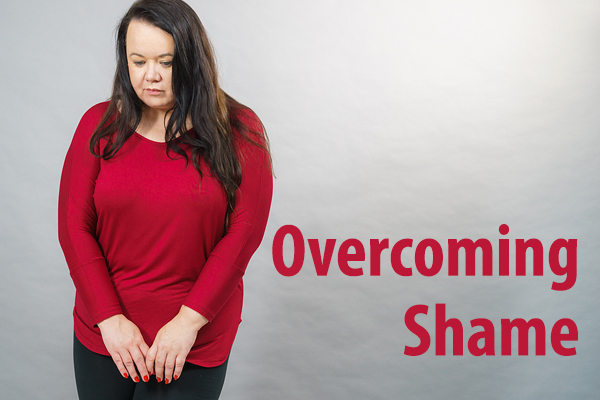 About this course
If you've endured any type of abuse, whether from your family, a partner or a social group, it may have left you feeling useless, defective and unlovable. Maybe the abuser pushed you to do things that went against your principles. Or maybe, in an act of defiance, you took actions that you regret. However it happened, now you feel shame.
Sometimes shame is helpful — it's how you learn to self-correct. But abusers use shame as a tool of power and control. Unfortunately, it's highly effective. It's also extremely destructive to your mental health and sense of self.
In this webinar, Mandy Friedman, LPCC-S, CCDVC, CCTP teaches you to identify sources of shame. You'll learn myths about abuse, and why you should stop believing them. You'll learn why you were targeted in the first place. And finally, you'll learn how to overcome shame, so you can live your best life.
Highlights
The destructive effects of shame
Understanding the difference between shame and guilt
Why shame makes it difficult to set boundaries
6 ways abusive people use shame
9 strategies for overcoming shame
About the instructor Mandy Friedman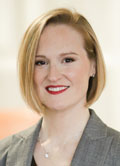 Mandy Friedman, LPCC-S, CCDVC, CCTP is a licensed professional clinical counselor, certified clinical domestic violence counselor and clinically certified trauma professional. Mandy is the creator of the educational program S.N.A.P. — Survivors of Narcissistic and Abusive Personalities. This program teaches survivors and concerned loved ones about abusive personalities, targets of abuse, abusive relationships and life in recovery from abuse.
In her private practice, Clermont Mental Health, Mandy specializes in treating survivors of Cluster B personalities. She is also familiar with the role of addiction and substance abuse in abusive relationships. Mandy's clients are often in need of trauma-informed care as part of their recovery. This has led her to become an specialist in the topic of Complex Post Traumatic Stress Disorder (C-PTSD). To help her clients, Mandy utilizes mindfulness based cognitive therapy (MBCT), cognitive behavioral therapy (CBT) and psycho-education.
Mandy is a survivor of abuse and has first-hand knowledge of what survivors endure in abusive circumstances and living a healthy life after abuse.
More Lovefraud webinars by Mandy Friedman, LPCC-S, CCDVC:
Cost and credits
The cost for this course is only $45 for 90 minutes of instruction. Once you purchase the course, you can access it online as long and as often as you want.
Although this course does not award continuing education credits, you will be able to download a certificate of achievement upon completion.
Learning objectives 
After this course, Overcoming Shame — How to feel worthy of love and respect, you should be able to:
Discover the sources of any shame that you feel
Recognize your own countermeasures and why they are counterproductive
Dismantle any myths about abuse that you believe
Analyze your own positive traits that abusers have targeted
Take steps to overcome your own feelings of shame
Overcoming shame program agenda 
70 minutes instruction
Shame can be a constant companion for survivors
The physical effects of shame
What is shame?
Sources of shame

Culture of origin
Family of origin
Abusive/toxic relationships
Religiosity and spiritual abuse

6 ways abusive people use shame
6 types of shame abusive people use
Shame-inducing countermeasures and acts of defiance
Survivors being retraumatized
Myths about abuse
Why me?
The truth about survivors and targets of abuse
How to overcome shame

Education and awareness
Locate sources of shame
Recognize your reactions to shame
Reframe your inner shame narratives
20 minutes questions and answers
Here's a preview of the webinar:
Abusers lie about you, cause you to make bad choices and induce you feel shame. Learn to release this painful and destructive emotion.
Customer reviews
Add your review — click and scroll down
Overcoming Shame – How to feel worthy of love and respect — $45
Sign up for this course now