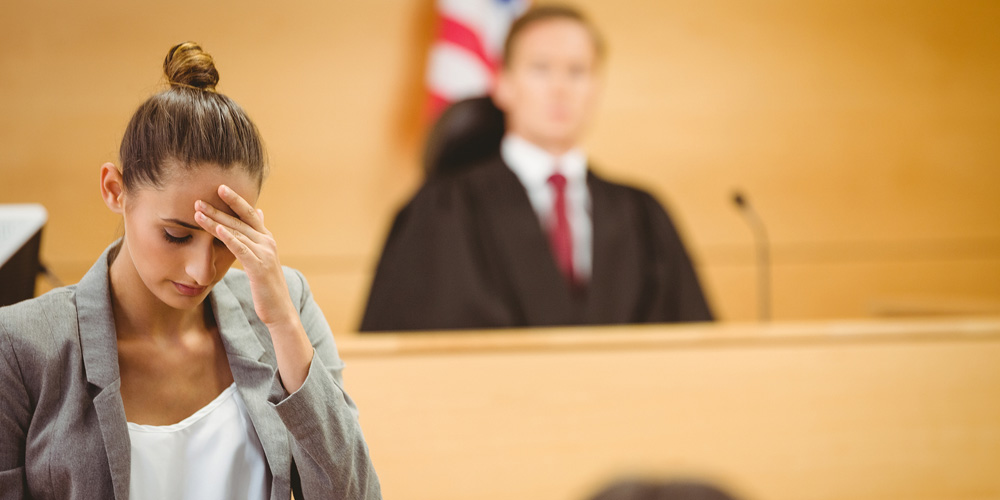 About this course
You may believe that court about truth and justice — and you have truth on your side. But if your opponent is a pathological coercive controller, he or she will have no problem using lies, defamation and slander to paint you as incompetent, abusive or even criminal. And because coercive controllers are so convincing, the court may buy the story.
The irrationality of it all fries your brain. So on top of the original abuse that you endured, your opponent's actions may cause you to suffer from Legal Abuse Syndrome — a form of post-traumatic stress disorder.
The federal Americans with Disabilities Act can support you in court, and in Part 2 of this course, Dr. Karin Huffer goes into more detail on how to use it. She explains exactly how to request accommodations, how to avoid unreasonable court-forced mediation, and how to control the perceptions that you create in the courtroom.
A certified ADA advocate can help you prepare for your attorney, stand by you in court and ensure that your voice is heard. Not only does the advocate support you, but he or she saves you money. Even if an ADA advocate is not available to you, Dr. Huffer explains that a trusted friend or relative can serve in the same role.
With the support of the Americans with Disabilities Act, you have the opportunity for a fair hearing in court. Learn how to use this federal law.
About the instructor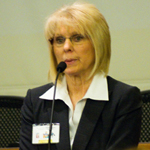 As a marriage and family therapist with over 30 years experience, Dr. Karin Huffer identified, in 1995, that extreme stress caused by our adversarial courts of law exacerbates health problems and can cause PTSD and anxiety disorders.  In response, she conducted a longitudinal survey identifying the unique needs of litigants with PTSD and developed a healing 8-step protocol for prevention and recovery. Dr. Huffer is founder of Equal Access Advocates, and conducts webinars that certify advocates in using the Americans with Disabilities Act (ADA) to help disabled litigants participate fully and equally in court.
Dr. Huffer is an adjunct professor at the John Jay College of Criminal Justice, New York, N.Y. She holds an M.S. in psychology from the University of Nevada Las Vegas. She is licensed by the Nevada State Board of Marriage and Family Therapists (#0082), and is a certified EMDR therapist. Dr. Huffer has been retained as an ADA evaluator and expert witness in multiple court cases. She has served as ADA advocate and forensic disability specialist for clients throughout the United States, and has consulted on international cases.
Cost and credits
The cost for this course is only $25 for 60 minutes of instruction. Once you purchase the course, you can access it online as long and as often as you want.
Although this course does not award continuing education credits, you will be able to download a certificate of achievement upon completion.
Learning objectives
After this course, you should be able to:
Make the connection between your diagnosis and your ability to perform in court
Locate the ADA Access Coordinator in your courthouse
Understand how an ADA advocate can support you during litigation
Recognize the importance of separating emotional issues from legal issues
Avoid unreasonable forced mediation in cases of domestic violence
Program Agenda
Legal Abuse Syndrome
The effect of lies, slander and defamation on your court case
How your diagnosis affects your performance in court
The process of requesting ADA accommodations
Examples of ADA accommodations in court
How stress interferes with your ability to function
Impression management to sell yourself to the court
Unreasonable court forced mediation
12 signs that pro se litigants need an advocate
How the advocate becomes the legal game changer
What to do if you don't have a certified ADA advocate
What to do if the court denies your accommodations request
Here's a preview of this webinar:

If you've been diagnosed with anxiety or PTSD, this federal law DEMANDS that courts accommodate you. You can request appearances by telephone or video, breaks when you become overwhelmed, and more. Learn how to use the ADA so you can get a fair hearing.
Sign up for this course now
Course Materials