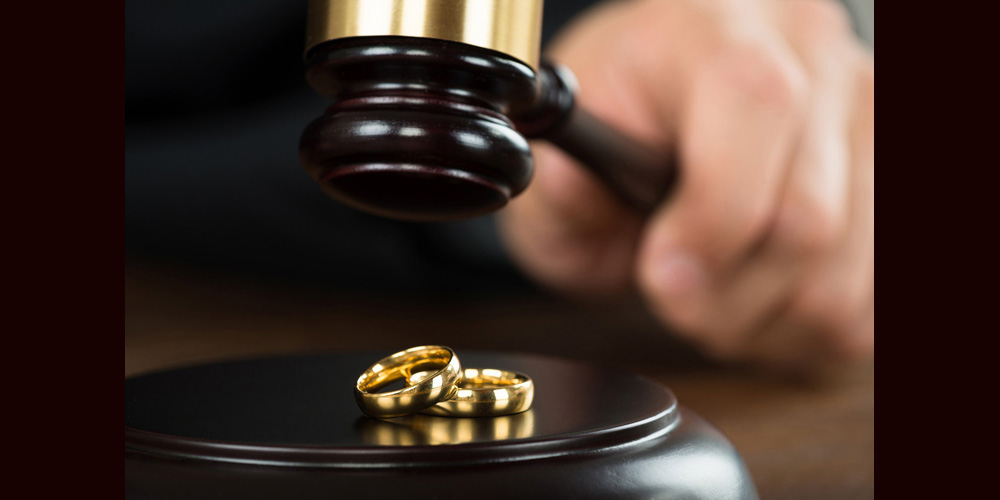 No matching reviews found.
Divorcing a Narcissist: Advice from the Battlefield – $25
If you married someone whom you now believe is a narcissist, and you are divorcing, know this: You are headed for a really rough ride, especially if you have children with this person.
Tina Swithin, founder of OneMomsBattle.com and author of the Divorcing a Narcissist series, has been there. She endured her ex-husband's smear campaign, court officials who didn't understand personality disorders, and two custody evaluations. It took years, but she finally succeeded protecting her children and is living in peace. Now, she coaches men and women who are facing their own divorces and custody battles with narcissists.
In this webinar, Tina shares what she learned about prevailing on the divorce battlefield. She explains the basics of narcissistic personality disorder, how the narcissist creates a high-conflict divorce, and the narcissist's ultimate objective.
Tina tells you how to get organized for court, how to prepare emotionally, and how to comport yourself in the courtroom. She offers tips for communicating with your former partner without becoming unglued, and strategies to make the narcissist reveal his or her true nature in front of the judge.
Perhaps most importantly, Tina teaches you how to compartmentalize the madness, so you can still enjoy the blessings of your life.
Highlights
The three traits of a narcissist that makes your divorce so volatile
How to determine if attorneys have the skills and experience you need
How to desensitize yourself so you can be calm in court
Profiling the narcissist so you can use their traits against them
The key to winning your divorce or custody battle
About the instructor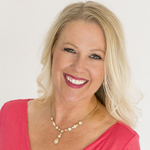 Tina Swithin is founder of One Mom's Battle, a non-profit organization and blog, as well as the books Divorcing a Narcissist and The Narc Decoder.
Tina survived a Category Five Divorce Hurricane while acting as her own attorney in a custody battle that turned her family's life upside down. While divorces are never easy, Tina quickly learned that a divorce involving an individual with Narcissistic Personality Disorder (NPD) takes the term, "high-conflict" to a level that few can comprehend.
In an effort to articulate what was happening in her new Alice in Wonderland reality, Tina took shelter from the storm by chronicling her journey in her (now) internationally recognized blog, One Mom's Battle. Tina's little village grew to include thousands of people who all shared the same story. There were different variations and nuances but the common denominator was Narcissistic Personality Disorder.
Tina's battle came to an end when she walked out of the Family Court System on July 10, 2013, with the one thing that she had dedicated her life to securing:  her daughters' safety. Despite the fact that the odds were against her, Tina never gave up. She waded through the muddy waters of a courtroom that was filled with the lies and manipulation. Tina prevailed and obtained a final custody order for full custody while her ex-husband was ordered to have professionally supervised visits.
In October 2014, Tina's battle took an unexpected but positive turn when the courts revoked all of her ex-husband's visits and all contact with her children. Tina and her children have complete peace.
Tina Swithin has dedicated her life to family court advocacy and left her career in public relations to offer coaching services and retreats to those involved in high-conflict custody battles.
Cost and credits
The cost for this course is only $25 for 60 minutes of instruction. Once you purchase the course, you can access it online as long and as often as you want.
Although this course does not award continuing education credits, you will be able to download a certificate of achievement upon completion.
Learning objectives:
After this course, you should be able to:
Prepare for an emergency escape in case you must leave your home quickly
Find law resources to support you if you represent yourself in court
Take control of communications with your former partner
Organize your documents for court
Prepare yourself so you can create a good impression in a custody evaluation
Divorcing a narcissist is a rough ride, especially when children are involved. Learn how to take control of communication with your ex, how to find an attorney, tips and strategies to prepare for court, and the key to managing your divorce.
Program Agenda:
55 minutes of instruction
Education is power
Diagnostic criteria for Narcissistic Personality Disorder (NPD)
Main traits of NPD that contribute to a high-conflict divorce or custody battle
Planning your escape
Finding an attorney
In Pro Se — the reality of many
Key to the battle
Preparing for court
Organization and documentation
In the courtroom
Knowing your opponent
Standing firm in your truth
Take control of communication
Parental alienation
Custody evaluations
Lifting your vision
5 minutes questions and answers
Here's a preview of this course:
Divorcing a narcissist is a rough ride, especially when children are involved. Learn how to take control of communication with your ex, how to find an attorney, tips and strategies to prepare for court, and the key to managing your divorce.
Divorcing a Narcissist: Advice from the Battlefield – $25
Sign up for this course now