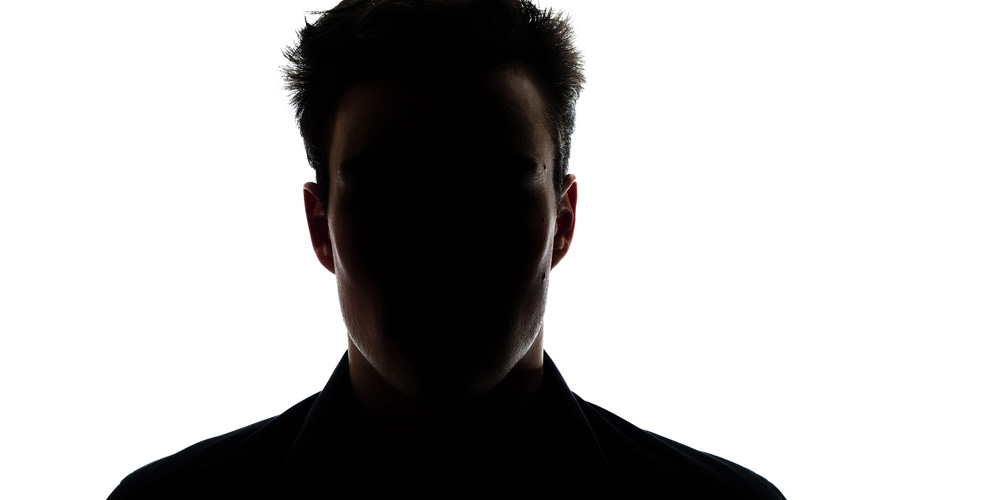 Part 1: Key differences between neurosis and character disturbance in nature and therapeutic approach
About this course
In classical psychology, emotional and psychological distress is caused by internal, unconscious conflict. This conflict is eventually manifested in psychoneurotic symptoms. But according to Dr. George Simon, this traditional conceptualization does not explain what is happening in people with character disturbances and disorders. In this course, Dr. Simon explains the differences between classical neurosis and character disorder. He explains why typical insight-oriented therapy does not work with disordered individuals, and lays the foundation for an alternative approach.
Highlights
The classical definition of "neurosis" — and why it doesn't explain character disorder
Why traditional insight-oriented therapy fails with character disorders
Why character disturbance is a spectrum phenomenon
Direct comparison between the traits traditionally considered neurotic and the traits of character disorder
The difference between the defense mechanisms and manipulation tactics
 About the instructor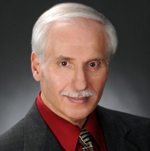 George Simon, PhD, has specialized in disturbances of personality and character for over 30 years, and is widely regarded as one of the foremost authorities on manipulative personalities and other problem characters. He received his PhD in clinical psychology from Texas Tech University, and until just a few years ago maintained an active private practice in which he served both individuals with serious character disturbances and their relationship partners. Dr. Simon has also served as the supervising psychologist for Arkansas' Sex Offender Risk Assessment program and their only inpatient treatment program for offenders.
His book, In Sheep's Clothing, is a 5-star review rated international bestseller, published in 10 foreign languages. His other books, Character Disturbance — The Phenomenon of Our Age and The Judas Syndrome, are also bestsellers.  Dr. Simon has appeared on CNN, Fox News Network, and has conducted over 200 instructional seminars and workshops nationwide. He is a full clinical member of ATSA and a Diplomate of the American College Forensic Examiners.
Cost and credits
The cost for this course is $49 for two hours of instruction. Once you purchase the course, you can view it as often as you want. There is no expiration date.
This two-part series offers 4 hours of continuing education credit for psychologists. Both parts must be completed to receive credit. For more information on credits, click here.
Mental health professionals who complete 8 Lovefraud CE credits are eligible for a free 12-month listing in the Lovefraud Professional Resources Guide.
No commercial support was provided to Lovefraud Continuing Education or the instructor for this program.
Learning objectives
This workshop will enable mental health professionals to:
Describe a framework for understanding and dealing with character-related problems
Explain the key differences between "neurotic" and character-impaired personalities
Discuss the neurosis — character disturbance continuum and the character disturbance vs. disorder spectrum
Analyze the level of character disturbance
Explain the differences between traditional and character-constructive therapy approaches
Program Agenda
 Instruction — 55 minutes
Classical definition of neurosis

Role of anxiety
Role of unconscious defense mechanisms

Classical definition of personality
Multidimensional perspective on personality
Personality vs. character
5 minutes break
50 minutes of instruction
The character disturbance continuum
Traits of neurosis vs. character disturbance

Overactive vs. absent conscience
Unconscious vs. conscious motives
Conflicted emotions vs. erroneous thinking
Motivation to change vs. resistance

Common characteristics of disturbed/disordered characters
Cognitive-behavioral triad
Defense mechanisms vs. responsibility resistance and power tactics
Traditional vs. character-constructive therapy
10 minutes questions and answers
Risks and Limitations
The accuracy and utility of the statements included in this presentation are based on referenced materials from reliable sources that are accessible and obtainable by all.
The limitation of the content presented herein is that the results of execution have not been measured, therefore, expectation of outcome is not predictable.
It is presumed that professionals executing the guidelines presented herein will apply such holding to the precise standards of their professional code of ethics, to reduce risk of ethical violations. As in all therapeutic interventions that may provoke emotional triggering, the professional may be required to perform risk assessment for suicidality, homicidality or other incident requiring emergency psychiatric services.
Here's a sample of this program:
If you have clients with personality disorders, what do you do? Traditional insight-oriented approaches don't work. It's time to use therapeutic leverage, address erroneous thinking patterns and encourage here-and-now change, which is what you will learn in this course.
Sign up for this course now
Course Materials