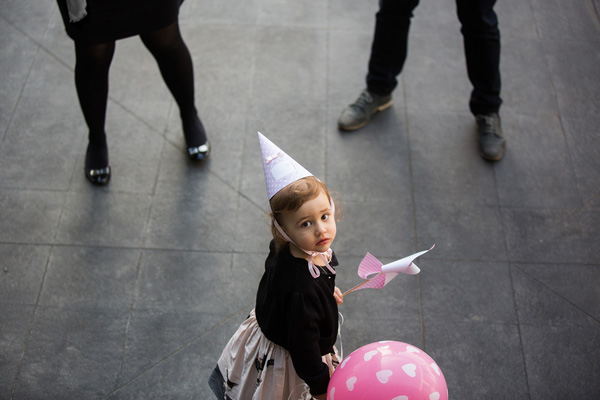 About this course
Is your ex encouraging your children to disrespect you? Even hate you? Toxic divorces can include parental alienation, in which a child "aligns himself or herself strongly with one parent and rejects a relationship with the other parent, without legitimate justification" (Dr. William Bernet, Vanderbilt University).
Sadly, some parents are so vindictive that they want to hurt their former partners in the worst way possible, so they intentionally try to ruin the children's relationship with their ex. If you're the ex who is being targeted for alienation, you know how heartbreaking it is.
Susan Shofer knows how you feel — she's been there. But Susan was able to successfully overcome her ex's attempts to alienate the two children they shared. In this webinar, Susan will teach you what she learned through her own toxic divorce, and through her work as a licensed private investigator. You'll learn how parental alienation happens, how it is viewed by the courts and mental health professionals, and, if you're facing it, what you can do.
Highlights
6 reasons why a parent engages in alienation
How alienators get children to distance themselves
Why courts typically get parental alienation all wrong
How to parent when your kids are being alienated
How to find a program to help you reunite with your kids
About the instructor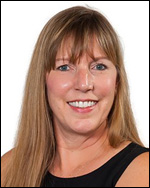 Susan Shofer, MBA, CDC Certified Divorce Coach, is author of the Divorce Recovery Ladder, a comprehensive, interactive workbook with checklists and charts to help you maintain emotional, physical and financial balance as you separate from your partner.  Her Divorce Recovery Podcast Program is a nine-part interactive series of worksheets with podcast instructions to help you unclutter your divorce and organize your life.
Susan created her programs after successfully navigating her own toxic divorce. Previously, Susan was a licensed private investigator for 24 years and the owner of a detective agency. In 2013, she turned her focus toward helping people with the challenges of contentious divorces.
Susan has a master's degree from Johns Hopkins University and a bachelor's degree from the University of Maryland. She began her career working for a nationally known investment firm.  Susan has two children and was president of Parent Network of Greater Baltimore, where she coordinated parent education lectures and workshops for the Baltimore private school community.
Cost and credits
The cost for this course is only $25 for 60 minutes of instruction. Once you purchase the course, you can access it online as long and as often as you want.
Although this course does not award continuing education credits, you will be able to download a certificate of achievement upon completion.
Learning objectives
With this course, you will learn:
The definition of parental alienation
How to spot parental alienation
The impact alienation has on children
How to run interference with parental alienation
Program agenda
50 minutes of instruction
The difference between parental alienation and Parental Alienation Syndrome
What causes parental alienation?
Who is most vulnerable?
How does the alienator get the children to distance themselves from the targeted parent?
Common beliefs exhibited by the alienating parent
Levels of PAS

Mild parental alienation
Moderate parental alienation
Severe parental alienation

Why do the courts and medical profession not acknowledge parental alienation?
Why the courts typically get parental alienation all wrong
8 symptoms of Parental Alienation Syndrome
Child abuse and PAS
Remedies: Don'ts and Dos
Some beneficial court-appointed professionals to help with PAS (friend or foe)
Programs that reunite targeted parents with alienated children
Long-term impact of parental alienation syndrome
10 minutes questions and answers
Here's a preview of the webinar:
Is your ex trying to drive a wedge between you and your children through badmouthing, lies and threats? Here's what you should do — and should not do — to protect your relationship with your kids.
Customer reviews
Add your review — click and scroll down
Battling Parental Alienation: What to do when your ex convinces your children to hate you – $25